Elizabeth Olusola
---
Biography:
A FEMININE CHILD Nigerian poet and short story writer Elizabeth Eniola Olusola is a talented writer, and a high school student. Her WhatsApp ID is +2348034042947, and her mobile number is +2347064678914. I'm grateful that you took the time to read my poem and short story. After reading, kindly post a comment. Bustay Cornerstone International College, Akure, Ondo State, Nigeria
---
Elizabeth Olusola's Profile
--- MY BELOVED COUNTRY

Nigeria is the country I love. the fertile continent

The colossus of Africa
I salute my lovely country
We are abundantly gifted with natural resources
From the north to the south, the east to the west
Undoubtedly, we are fruitful
The land of milk and honey, where I come from
Enriched with lush greenery and the Savannah
Humans are intended to consume the fruits of the soil.
But the battle for survival continues. In the vast ocean of poverty
My beloved nation, Nigeria, what a paradox
The selected few from the crowd are there to waste our money and resources.
We lament our suffering day and night. That's so tragic.
After the lonely and dark night
Another lovely dawn must follow every lovely morning
We are evergreen, and there is always hope and wealth
ELIZABETH ENIOLA OLUSOLA
High School Student,
Bustay Cornerstone College,
Akure, Ondo State, Nigeria
Trending Now
---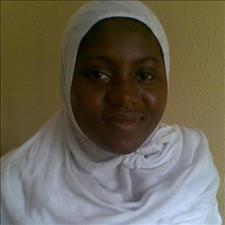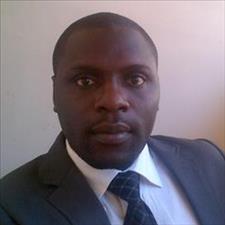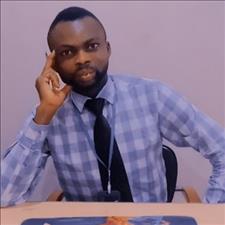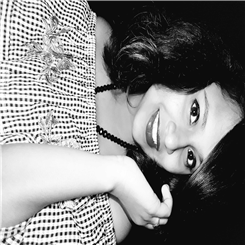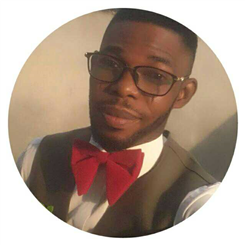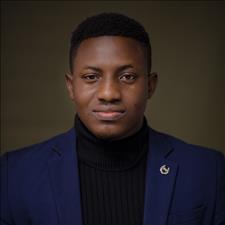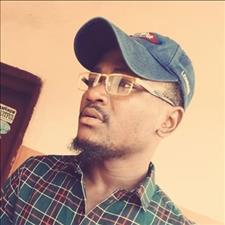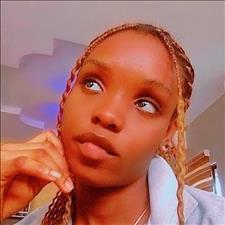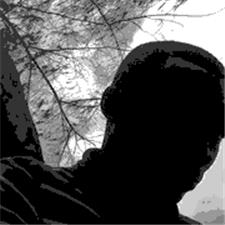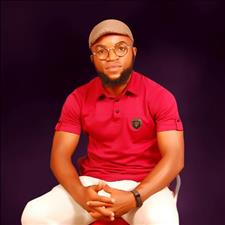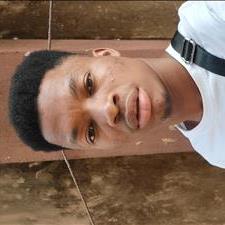 Recently Joined
--- FPG Feeds
---
---