Grace Adoga
---
Biography:
A very creative youth, zealous student and poet.
---
Grace Adoga's Profile
---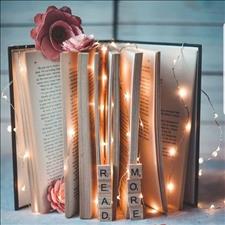 WHERE'S YOUR ORIGIN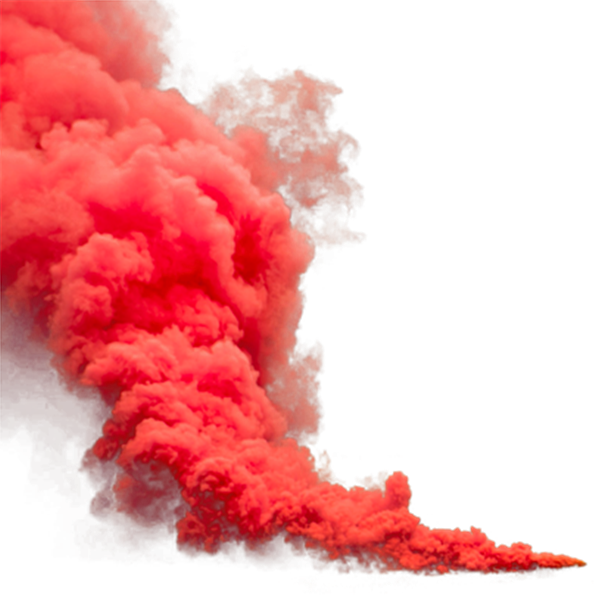 Endless strife and bondage
Where is your origin?
Rootless suffering in my nation
Where is your origin in Nigeria?
Needless hardship amongst citizens,
Where is your origin?
Never endless corrupt cycles of greed and selfishness,
Poverty stricken lifestyle and
Demoralized systems,
I ask again, where is your origin?
I see and pecieve smoke
WHERE IS THE FIRE?
What is burning?
Who lit the fire?
In one point or the other we ask ourselves these questions,
Both in crime investigation and real life situations.
O you trouble and crime
WHERE IS YOUR ORIGIN
Trending Now
---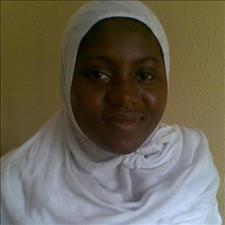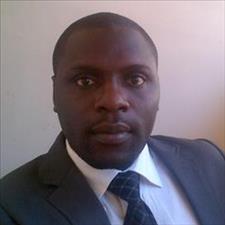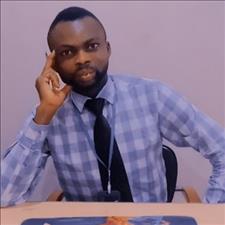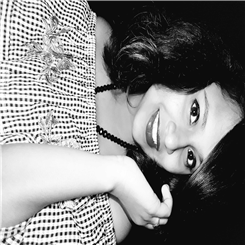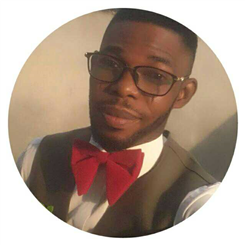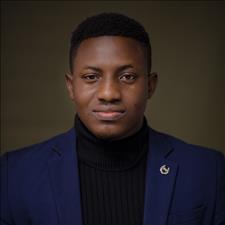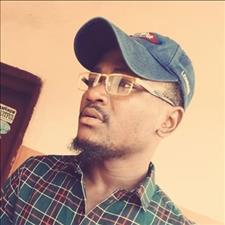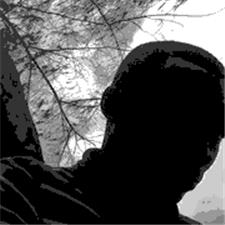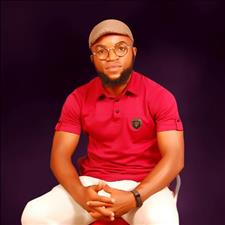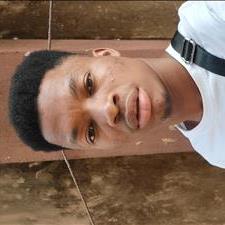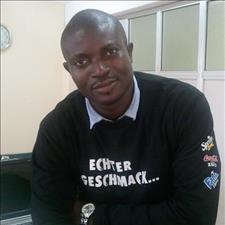 Recently Joined
--- FPG Feeds
---
---