Abdulmalik Abdulateef 's Profile
--- 💘||••My Mom••||💘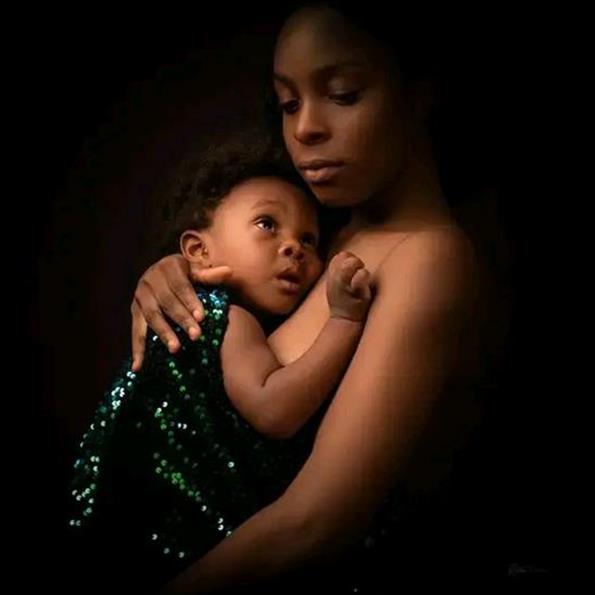 Every day and night, I am filled with exhilaration because of you
My mom, you are a shining star, twinkling with truth
Waking me each morning to serve breakfast with love and care
Your efforts and wishes for my success are fast and rare.
Ohh! You are my mom, my heartfelt wish
Just as you fulfilled my earliest aspirations
You care for me, providing daily bread with love
Even the heavens and skies resound your voice from above.
My mom, my joy, my heart, my everything
In darkness and dawn, you think of me, your care unwavering
You are one soul, and I hold you in the highest regard
Counting all your rewards is a task that's hard.
My Mom, the source of happiness every day and every night
My Mom, a golden treasure, shining like a guiding light
My Mom, to you, I offer my heart, after my Lord
You are the most beautiful creation of God, adored.
Written By:- Abdulateef Abdulmalik Ayomide 💠
Inspired By:- Smart Pen ✍️
(The Great)
Trending Now
---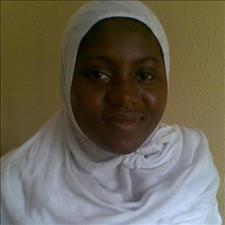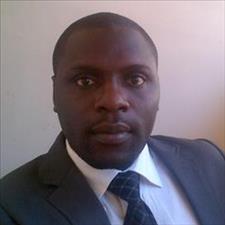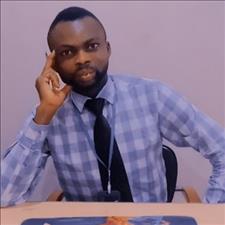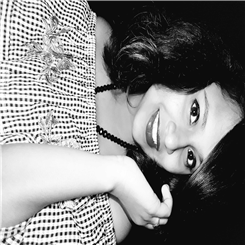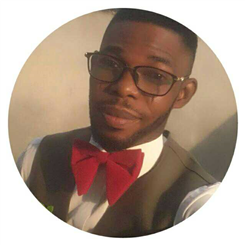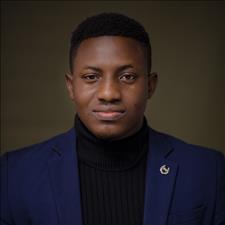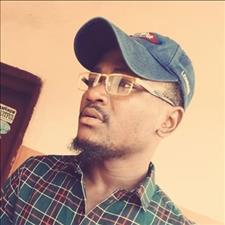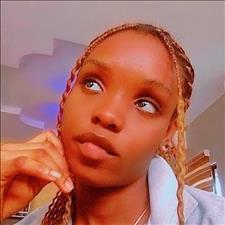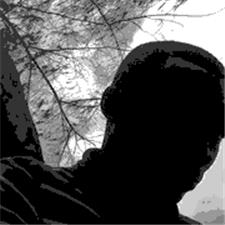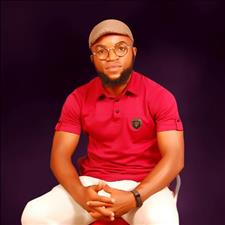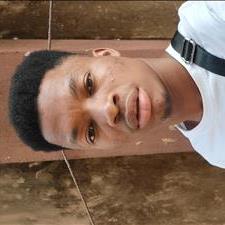 Recently Joined
--- FPG Feeds
---
---