Ugochukwu Nnamdi
---
Biography:
God Of Song;Priest Of Art
---
Ugochukwu Nnamdi's Profile
---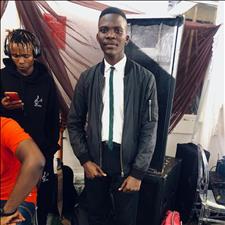 ASOKORO THIS NIGHT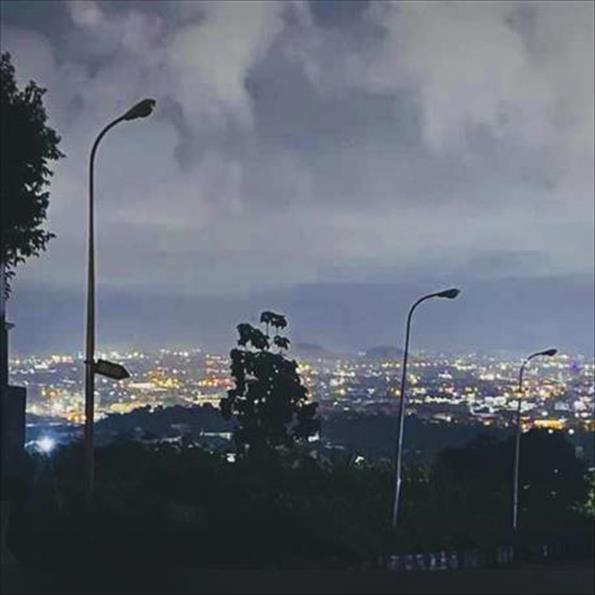 Mist-laden shroud, bone-dry, warm, lucent
Keel over, spring a forward roll in her crust
That quick over us sprawls, all
Of a lift, this fresh burst of lights,
Scattered stars swishing surly
With candescence, flush incessant.
It is parade fit for a bride-
Who, oh, regard! flaunts over there wide
Canopied, this buzzing beau monde, over
With ashen clouds reeling out of theme
Atop this rocky city hidden in the leaves.
Effervescent, freckling of the blue bloods
Dots her hide in a mesh of mottled light
Buried within the night-green of trees
And the bellies of tuber thieves,
But will morning soon come nascent
Clad in the charm of your flowers
Or will you promenade sluggishly away from
The fibres of your palaces? Which will it be?
Trending Now
---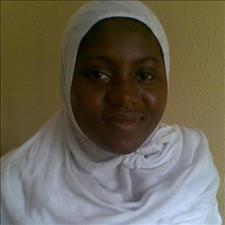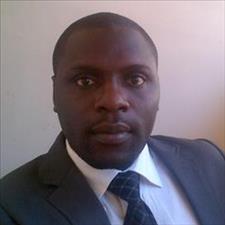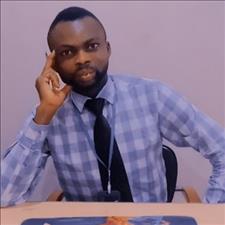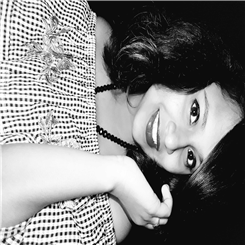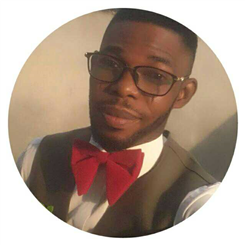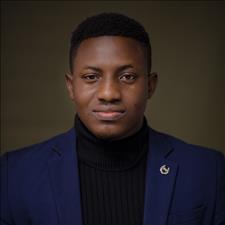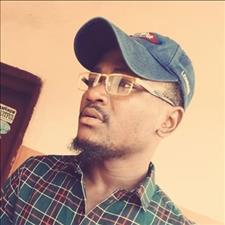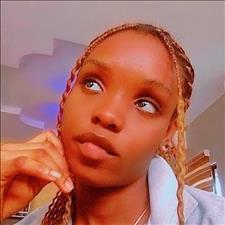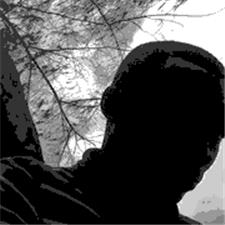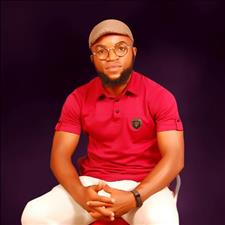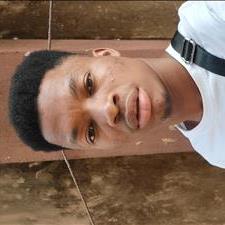 Recently Joined
--- FPG Feeds
---
---