Ugochukwu Nnamdi
---
Biography:
God Of Song;Priest Of Art
---
Ugochukwu Nnamdi's Profile
---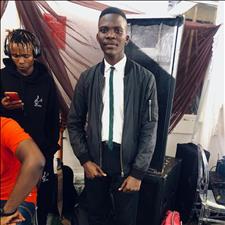 THE KING'S WAGER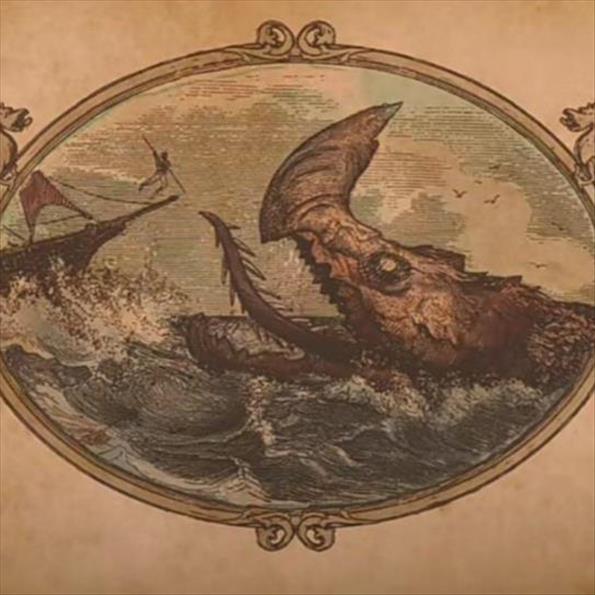 Once there lived a King at sea
King Of The Maroons they say,
Born with brazen arms and feet
Spawned and bred in naval bay.
One a day in ship unmoored
Sailing stolid on sullen sea,
Came leviathan mayhap to gore
To ruin his rather lushly lee.
Bidden to such bloody mêlée
He prays to far heaven and hades
Soon drunken on youth and drink,
The King made a wager to death.
Spear in hand and kill in mind,
Away with zest and verve he jumped
And as hunter onto venison wild
His spooky spartan spear had trumped.
Merry by victory he stood with blithe,
Amid jaw and teeth of fallen beast
Too tardy to play pirate and parley
He fell to his sleep in pithy glory.
And so goes the legend and lore
King Of The Maroons no more
Arms and feet it cost his four
Reeking with the spoil ashore.
Trending Now
---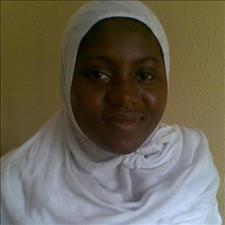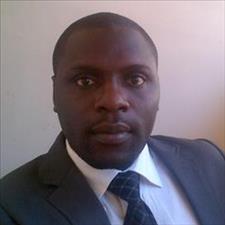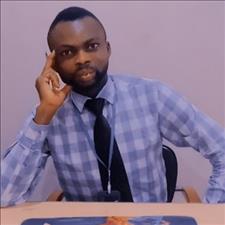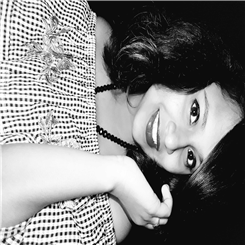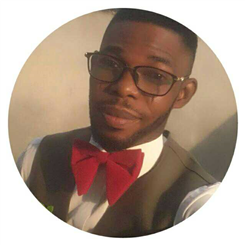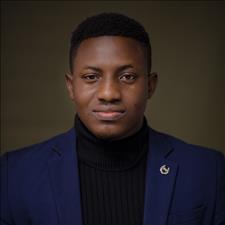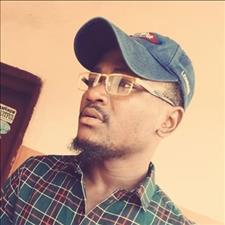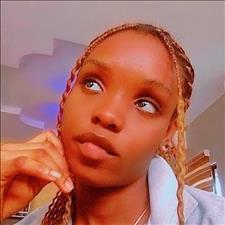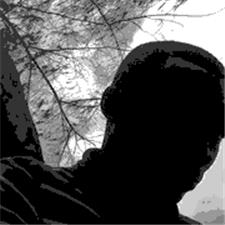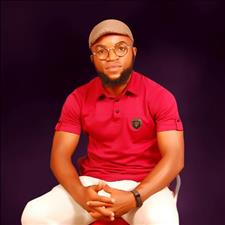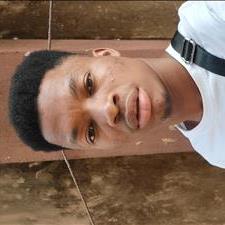 Recently Joined
--- FPG Feeds
---
---