Adeyi Olamide
---
Biography:
Adeyi Soffiullahi Olamide hails from Kwara State Nigeria, he is an ardent reader, a poet, an essayist, and an aspiring satirist. His love of writing is borne out of natural precedence.
---
Adeyi Olamide's Profile
---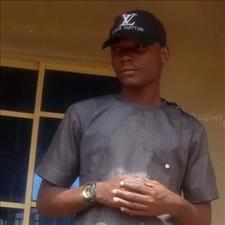 Your wish
Your Wish
How are you going to cope with my insecurity
How will you cope with my personality
When we met I told you who I was
Trying to make the bad things about me awash
Trying to make you understand my loss
Trying to make you understand my worst
How am I to tell you that I would perceive myself as effeminate if I should change
You said it's better I change
I said we should wait for the range
The range at which we can relate
But how am I to tell you that it might be a raid
A raid of all the things that makes me to date.
All the things that have made me perceive myself as a heavyweight.
I will do this for you
You might see it untrue
I promise my infidelities will not be in curfew.
It would be outrightly consumed
By the wilderness abyss.
Written by:
Adeyi Soffiullahi Olamide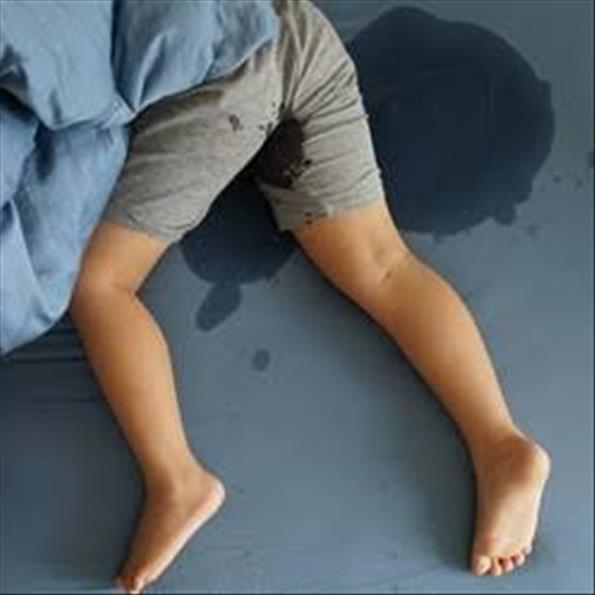 3

1566 Views
Trending Now
---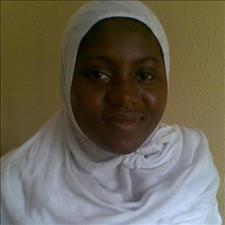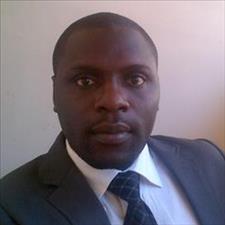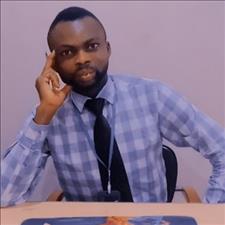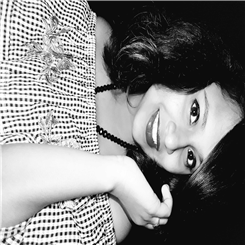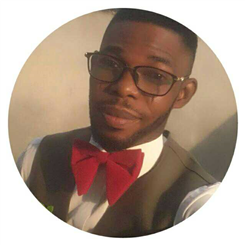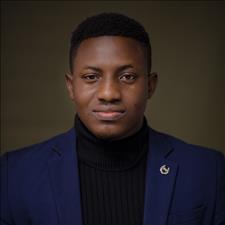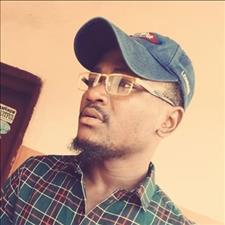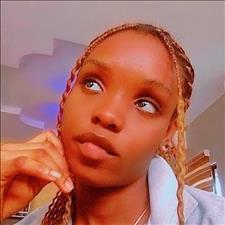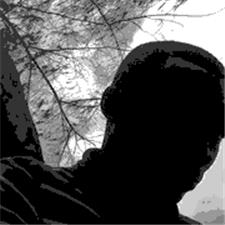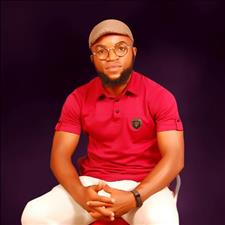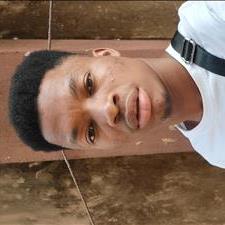 Recently Joined
--- FPG Feeds
---
---