Ezra Bature
---
Biography:
Media Personal/Humaniatarian/A writer, poet/Editor. Food vendor, social media influencer, digital marketer
---
Ezra Bature's Profile
---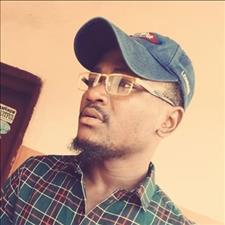 Romance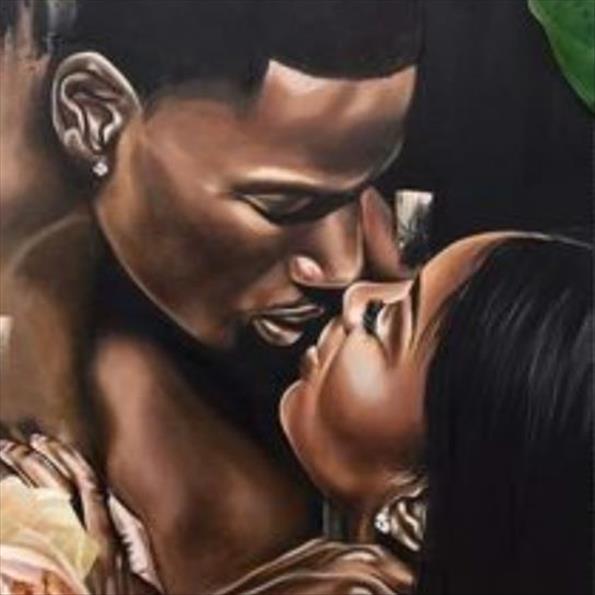 Romance is unlike the Roman Empire....
Who reigned and ruined our harmony......

Who sieged and seized our Community......

Who slaughtered and forced our women to slavery......

Who raped our soil with blood and chaos.....

Who ruled like gods and goddess...

Romance rains moment of kisses and laughter..
With arms and warmth worthy of worship......

Without force but fondle that leads to amatory

Romance is done everywhere!!. In the road or room with roses, which aroused Faded feelings to glow in glory..
Trending Now
---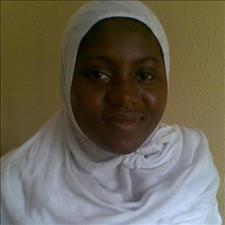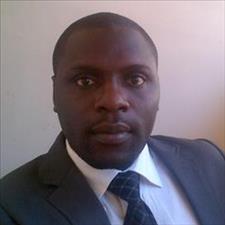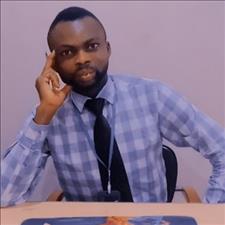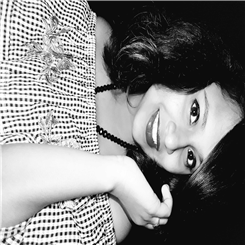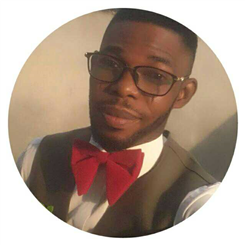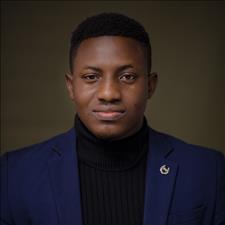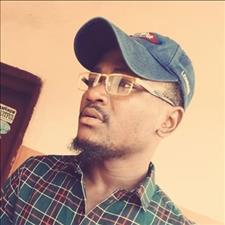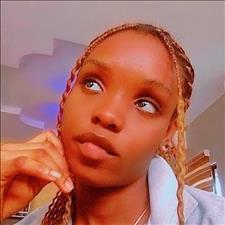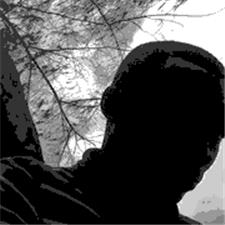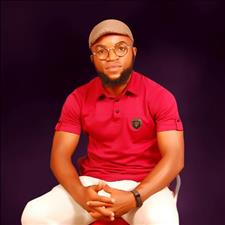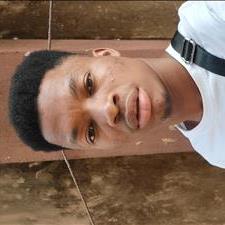 Recently Joined
--- FPG Feeds
---
---