RICHIE KHARIS's Profile
---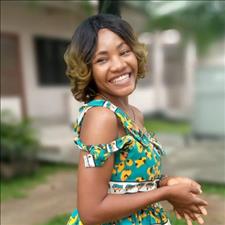 GREED and FALL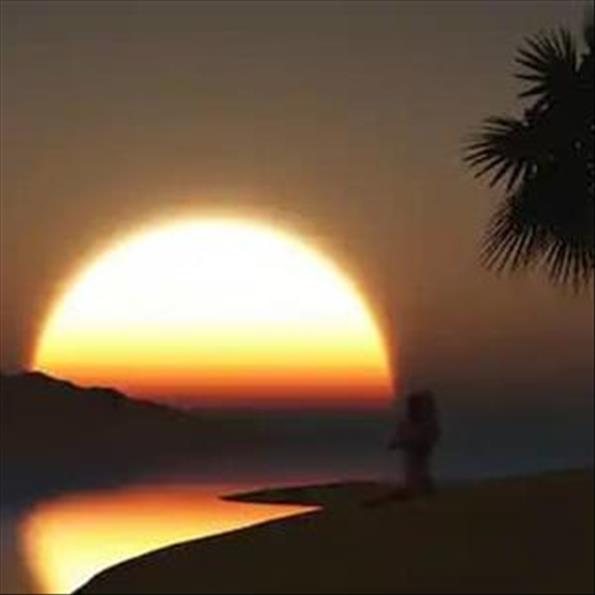 As I struggled in the dark lane at dawn
With noisy crickets giving rhythms in my trance
I recalled myself, 'a diamond among the sea of glass'
Who once sat on a winning lottery
But my gigantic hunger made the curtain of life fall.
Will I have a second bite at a cherry?
One that comes with grits and stars?
Not in dusks but sunrise in life?
These questions kept knocking through my brain while the yellow light rested on my cheek.
I hope to break the circle and make it count again!
Trending Now
---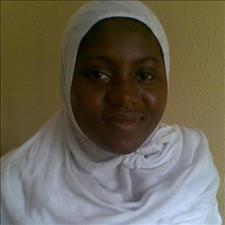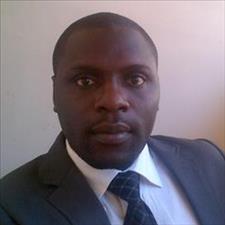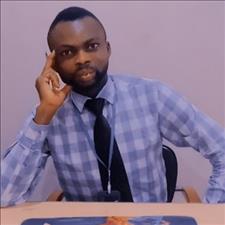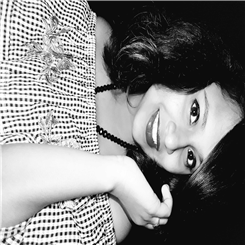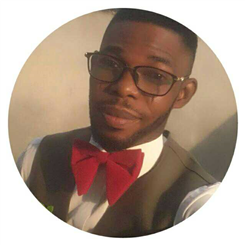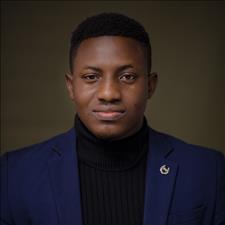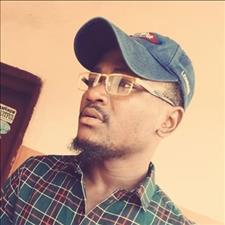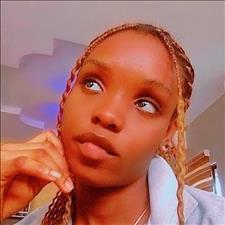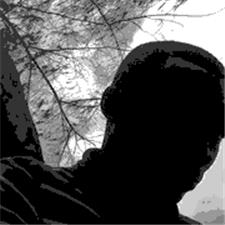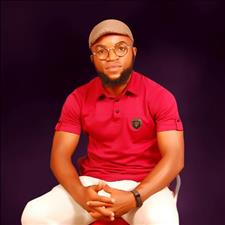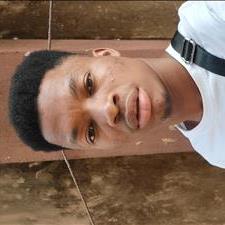 Recently Joined
--- FPG Feeds
---
---