Richards Tanimonure
---
Biography:
Tanimonure Richards Adewale is a poet from Abeokuta, Ogun State, Nigeria, the homeland of the great poet, Wole Soyinka. He is a two times top 20 finalist of the BPPC Poetry contest in the year 2022. He has been published in anthologies such as Healing Hands, Beauty Of Failures, A Country Of Broken Boys and many more. He is a Teacher and Home Parent at Thames Valley College, Likosi-Sagamu, Ogun State. He can be reached on 234 913 080 5564 or kommunikart636@gmail.com
---
Richards Tanimonure 's Profile
---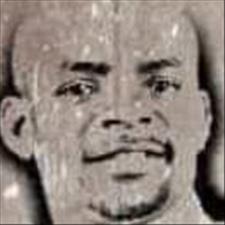 CONQUEST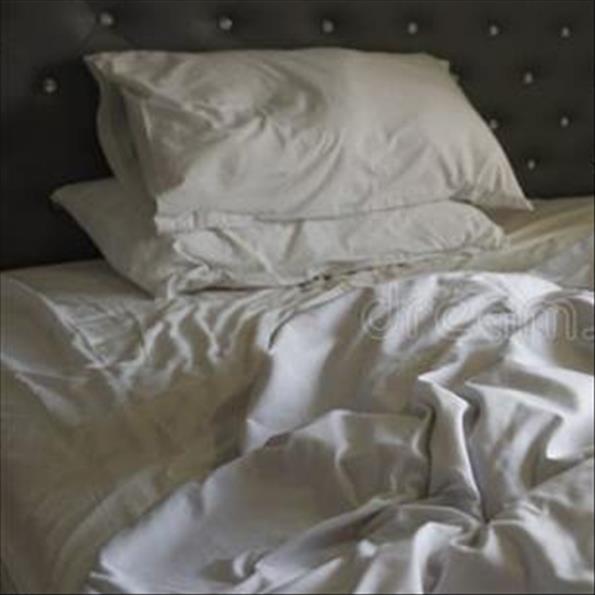 graceful prey;
fire of the eyes,
inferno of dark forest
shooting high
the snake of paradise.
you take me
these sweaty steps
of an exhilarating hunt
for your beautiful soul
and delicious firm hole.
what ecstatic animal
plays a game of guts
with a stubborn will
as a maze of find
for the hunter's skill?
yet and yes, you dare
a silent sturdy gun
stalking the intestines
of a city; you turn
a heart to and fro
for a kill more than gold.
now the rough field
lay a laughing sky
as the bliss graveyard
soul, hole happily died
of the cloud of eros,
waters of heavenly height.
the rough soft field
is my hunter's bright pride
where the rock of a prey
flowed the butter of a catch,
sweet and creamy of a taste
as a worthy conquered wife.
Trending Now
---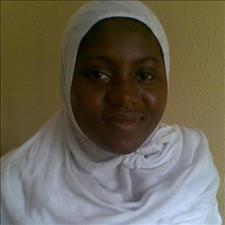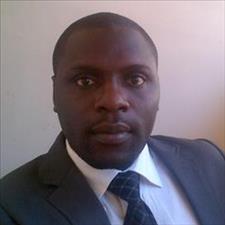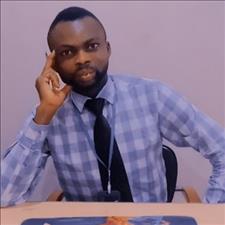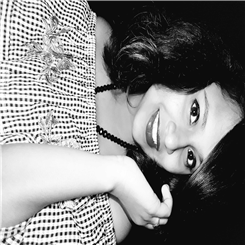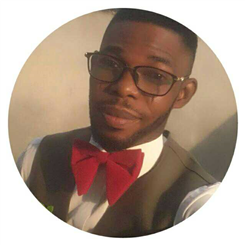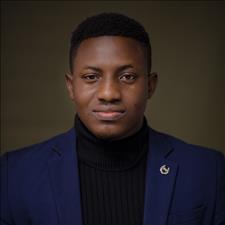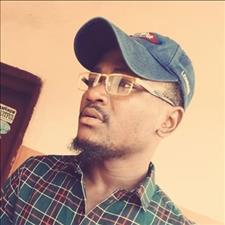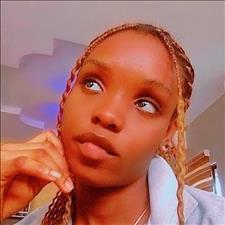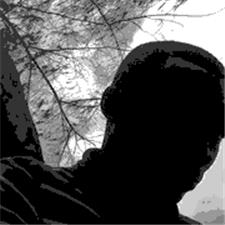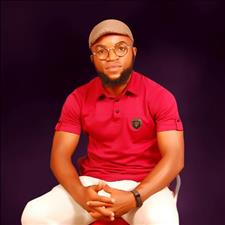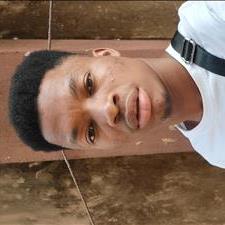 Recently Joined
--- FPG Feeds
---
---